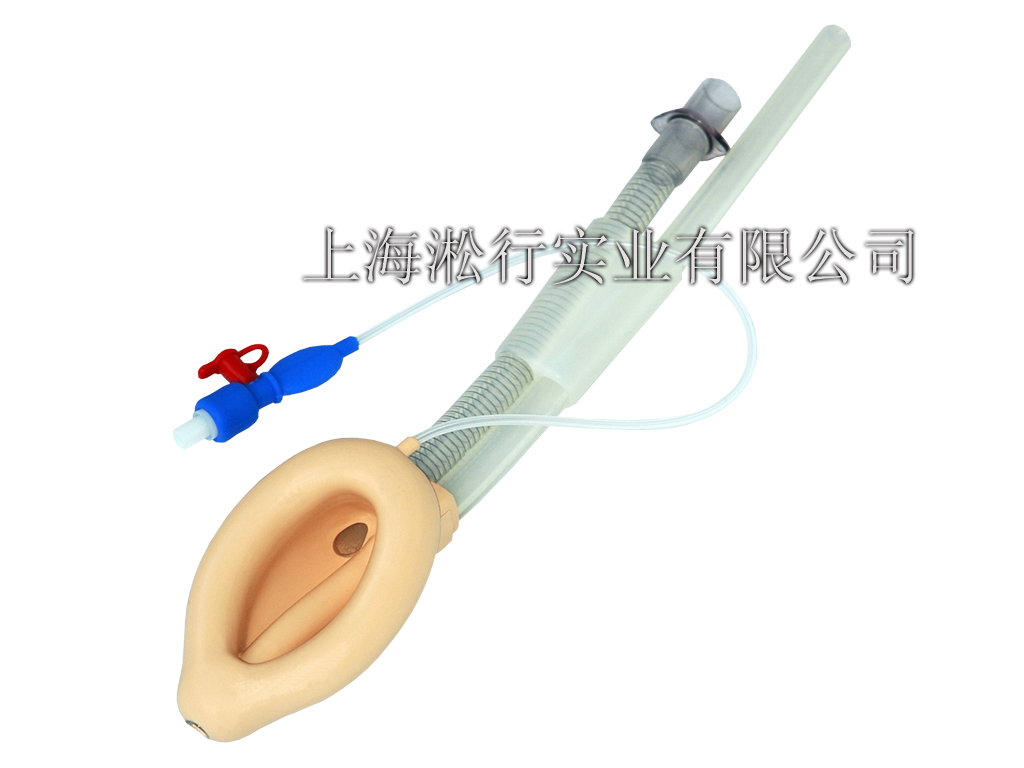 Reusable LMA (Two way)
Update: 2014/3/20      View:
Brand:

   Songhang

Type:

   1.5#, 2.0#, 2.5#, 3.0#, 4.0#, 5.0#
Introduction
Reusable LMA (Two-way)
Moled (reusable): 1.0#, 1.5#, 2.0#, 2.5#, 3.0#, 4.0#, 5.0#
Applicable scope:
The product is suitable for the patient to establish and control the airway.
Who fasted spontaneous and positive pressure ventilation in routine or emergency anesthesia.
Respiration can be maintained when patients with known or unexpected difficult airway.
Advantage:
☆ Imported medical silicone rubber production, smooth, soft, little stimulation of the patient. Mechanical obstruction of the airway is small, less reactive when inserting or removing. The patient less pain after surgery throat.
☆ It is easily to place without the use of muscle relaxants and aryngoscope. Beginners can master after several training.
☆ On the basis of disposable LMA, it adds drain tube which the gastrointestinal tract plays the role of sealing and draining. Prevent regurgitation and aspiration, the operator is very simple, the patient can be completed in a natural position.
More Products